Organic by conviction
Wholesome and sustainably produced food is a life-philosophy for us. That's why we are committed, out of personal conviction, to intensive cooperation between tourism and rural agriculture. Agriculture and tourism are twins of mother earth, especially in the Alpine valleys. We share our values with the organic farmers from the valley and they have our full support: Bio Aus Dem Tal / Über Uns
With the organic mountain restaurant LUMBERJACK, now also operationally responsible in the catering sector, we implement these values with all of our capabilities. For us, pleasure and sustainability are not mutually exclusive. Quite the contrary: Food and drinks are fresh, prepared with seasonal and regional organic ingredients, they taste better, they are more digestible and they make you fit for the day.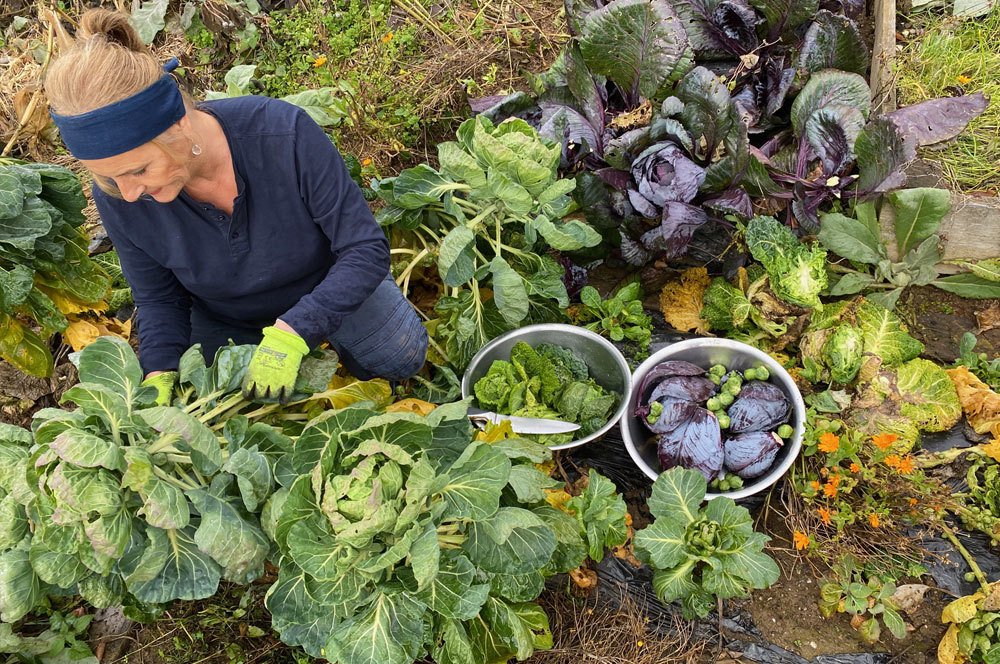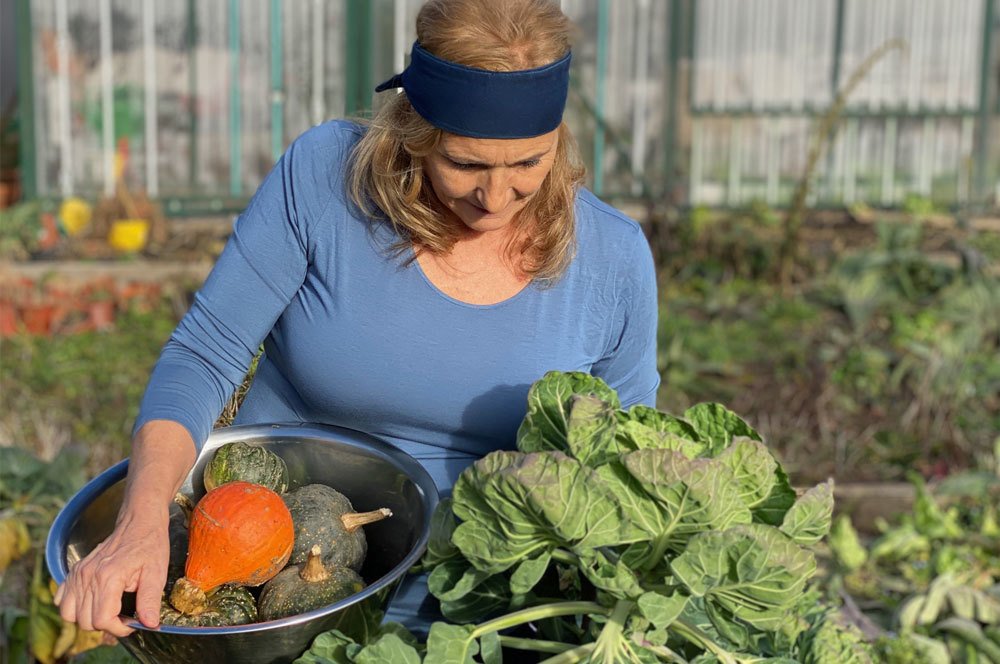 SIT DOWN AT THE TABLE - THERE IS SPACE FOR EVERYONE
On the Shuttleberg Flachauwinkl-Kleinarl there are numerous beautiful huts with good offers, but all of them mostly work at their capacity limit. With the opening of the Panorama-Link gondola, the number of guests will continue to increase, especially around lunchtime. Our goal with the LUMBERJACK is, that all guests on the mountain have the opportunity to stop for a while and they are provided with really good and valuable food and drinks.
enjoying food with family and friends
The shared meal has a long tradition all over the world. Eating is more than just food intake, eating is a social act. Due to the hectic pace of the past decades, this valued ritual has unfortunately been pushed back more and more. It has almost been forgotten in some social communities. The daily schedules are fully packed, countless obligations are hard to deal with, since each task it is very time-consuming. It is precisely this gathering with family member, friends and acquaintances having quality time together like eating together that strengthens social links and teaches children norms and values.
DINING IN SMALL, MEDIUM AND LARGE
At LUMBERJACK we want to bring you closer to the social experience of dining. Refined a contemporary way and in best possible organic quality.
Every dish and almost all drinks are offered in three sizes S, M and L:
If four of you want to taste a dish as an appetizer, you take size S.
Four people share the dumpling potpourri as a starter, then you choose size M.
If you are 10 people who are very hungry, then order 2x L and 2x M.
Plates and bowls are set on the table to be distributed from the large Reindl or soup pot. Cutlery and a soup ladle will be given to you at the handout.
Dining together makes you happy and it even tastes better. Come in, sit down, choose your favourite meal and have a good time together, we are looking forward to seeing you soon!