Vegetable- & fruit supplier Biohof Achleitner
30 years organic farming
Ilse and Günter Achleitner wanted to implement long lasting impulses. Shortly after their marriage in 1985, they took over the farm from Günter's parents near the Donau-Au in Eferding. They have been cultivating the farm exclusively according to the principles of organic farming since 1990.
A variety of crispy salads, root, cabbage and fruit vegetables grow in the Achleitners' fields. To keep their plants strong and healthy, they trust in approved ecological crop rotations, biological pest control using predator insects and nets and preventive plant protection. Compost from their own composting plant keeps their soil healthy. In 2015, Ilse and Günter created around 2 hectares of flower strips with a special flower mix for wild bees, honey bees and insects along with their arable land in order to create a suitable habitat for these animals that are so important for them.
FARM SHOP AND ORGANIC DELIVERY SERVICE
The small farm shop in the garage and the delivery service "dieBiokiste", which many of you are probably familiar with were so successful that an additional agricultural plant was built in passive house construction.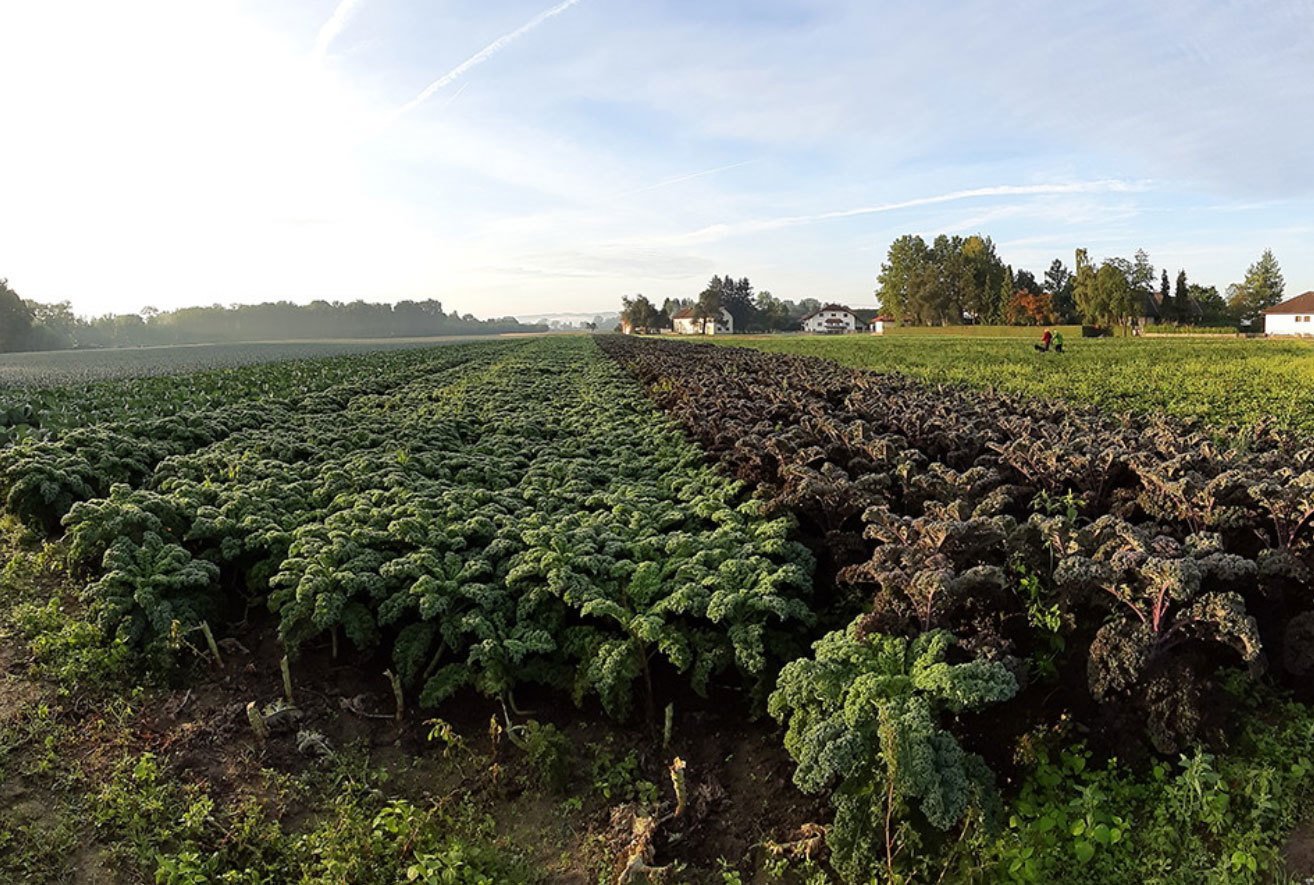 PionieEERS AND INITIators
With their belief in organic farming, the Achleitners were able to persuade many farmers to switch to organic farming. The healthy soil and the high quality of the products prove that this step was successful. Today they work with over 100 organic producers.
The Achleitners set sustainable impulses. They work on research projects for organic agriculture and pass on their knowledge. It is her vision that organic cultivation of their soils is a matter for future generations, it drives them and gives their work a powerful meaning.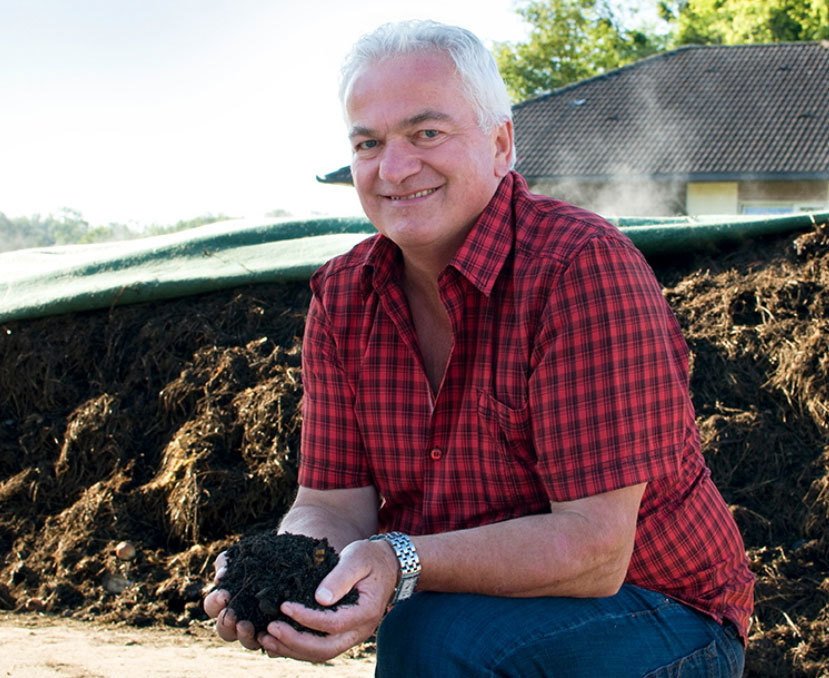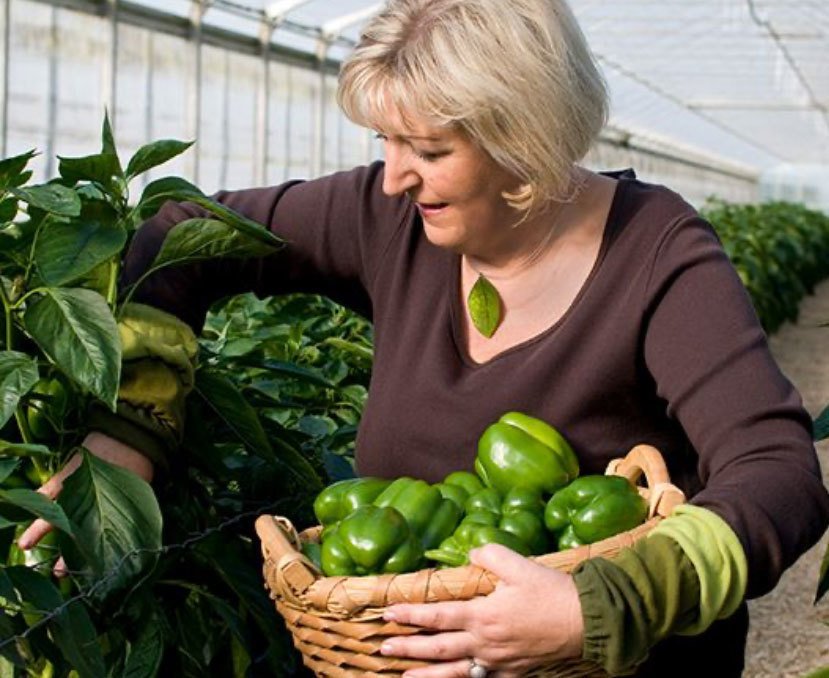 Bio-vegetables and organic fruits at the Lumberjack
In the 2020/2021 starting season, Biohof Achleitner and its suppliers will be the exclusive supplier of organic vegetables and fruits - with the exception of potatoes, the Lungauer Eachtling. The LUMBERJACK is supplied with fresh organic fruits and vegetables once a week. For reasons of sustainability, due to the distance between Kleinarl and Eferding, the logistics system of Bio-Gast is used.