Evelyns Power Patties
connected to nature - powerful food
Vegan & vegetarian dishes of the highest quality as an alternative to animal source foods
Valuable food from regional foods for well-being
Each dish is a feast for the eyes and a culinary delight, prepared with love, a visual masterpiece
Ingredients produced with responsibility and sustainability
Focusing on Austrian organic quality, freshness and balance
Creative variety as an alternative
Healthy, digestible energy kick for a perfect ski day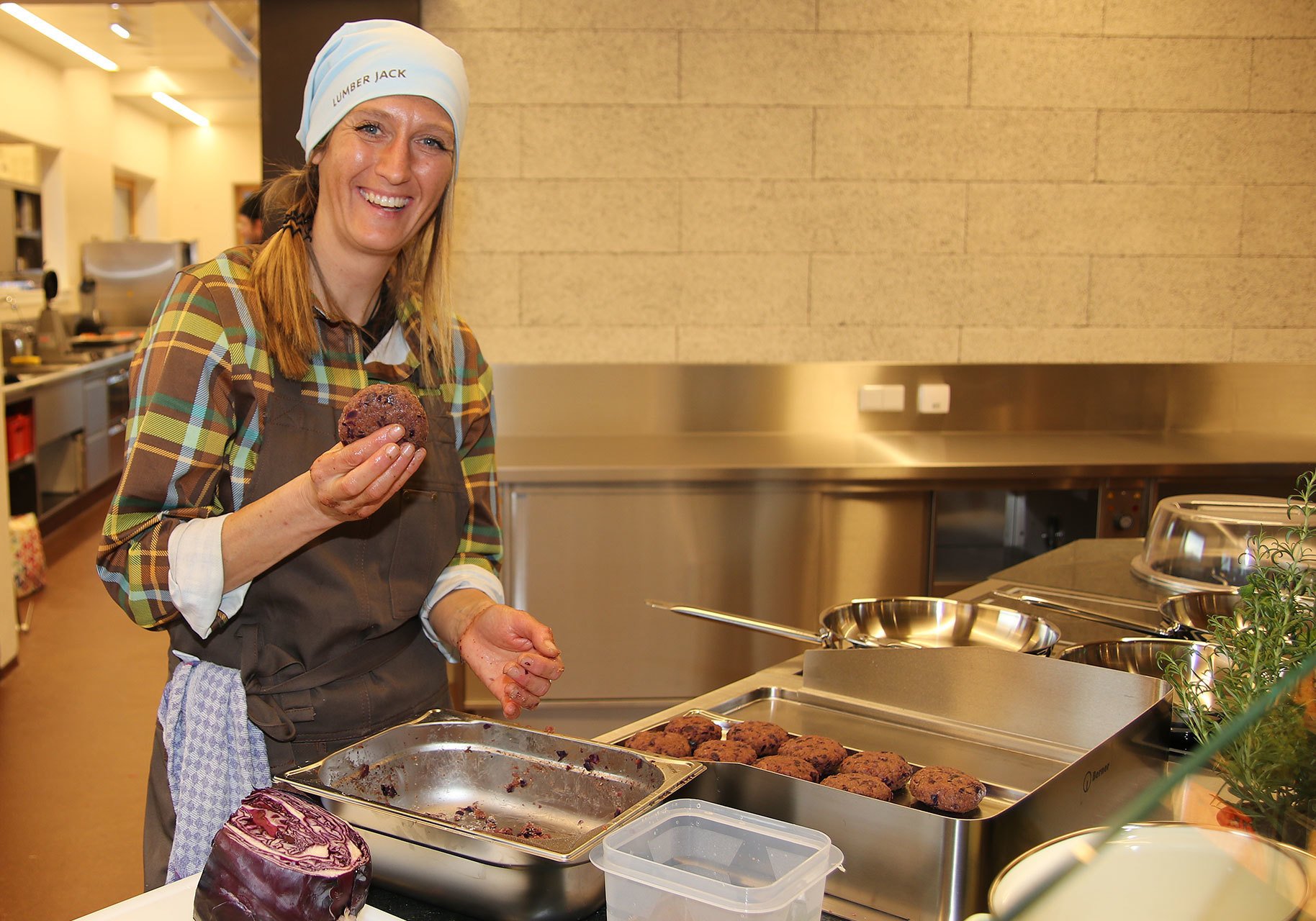 Evelyn prepares wholesome, powerful and delicious dishes. The colour green - this is clearly recognizable on the station - highlights the plant-based, sustainable cuisine. Vegan patties are the eponymous for the dishes.
Different patties at Evelyns Power Patties:
Red cabbage - barley patty
Polenta - carrot - pea patty
Spelled cauliflower patty
Lentil - pumpkin patty
Evelyn has developed and refined the variants and recipes of her Power Patties over the years and optimized their preparation again and again.
More vegetable dishes
Lentil lasagne

Green spelled risotto

Baked bean dumplings
Beetroot dumplings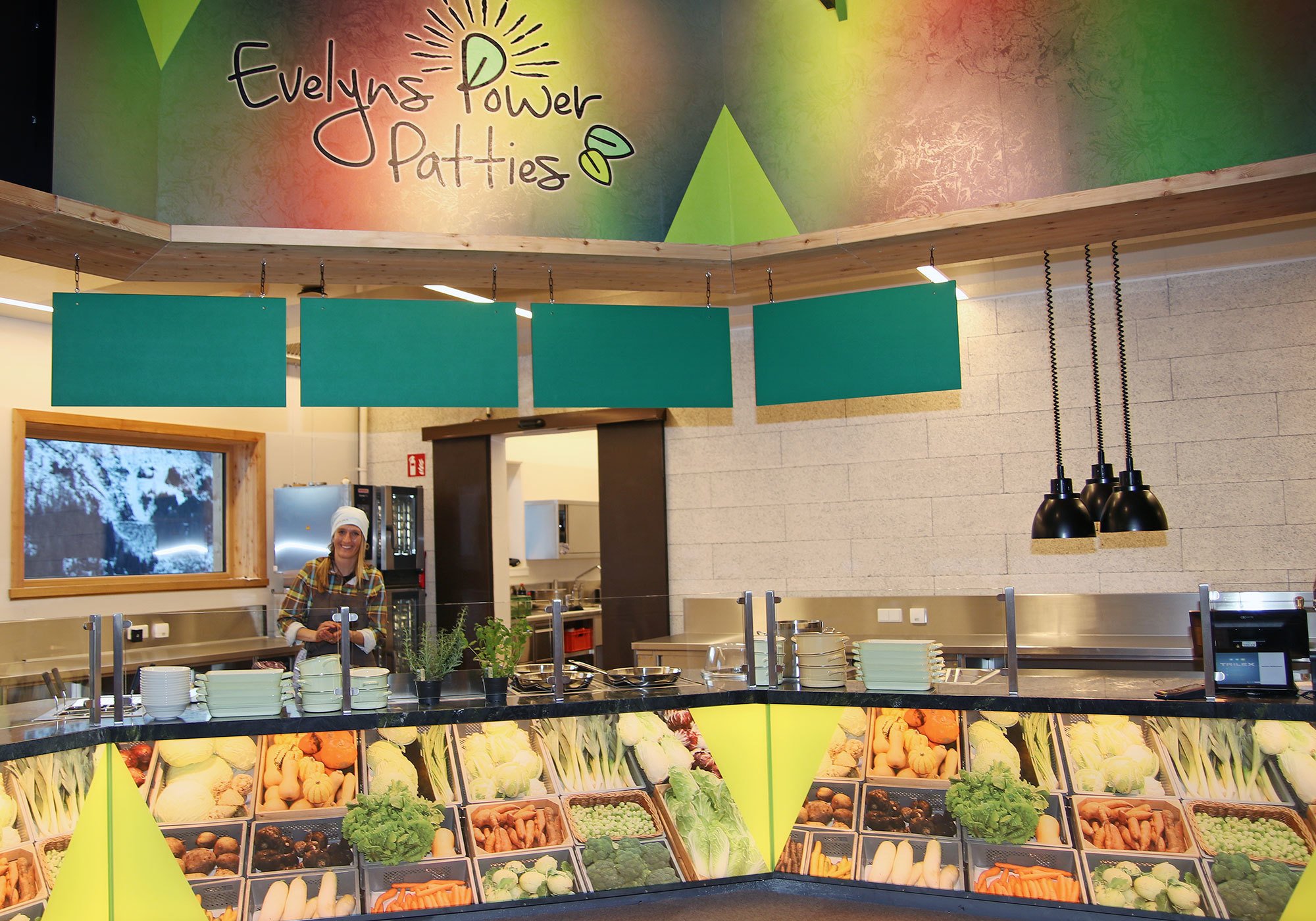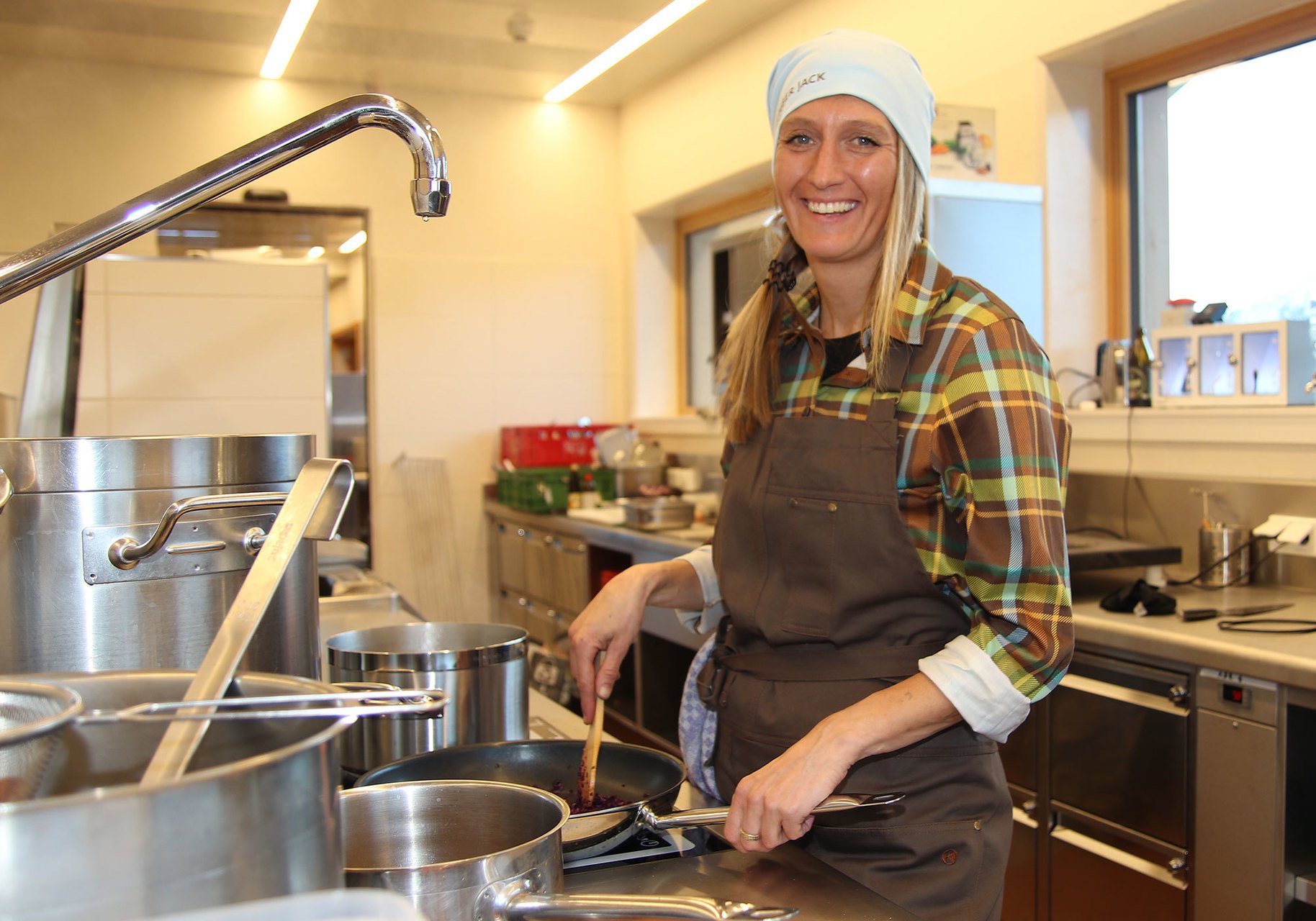 By request, the patties can be customized with different toppings: a fried egg, mountain cheese or gratinated with camembert.

Choice of red cabbage, creamy sauerkraut, marinated beets, weges, jacket potatoes or roasted winter vegetables served as a side dish. Sauces and spreads, sour cream, cream cheese and chickpeas round off the dish in terms of colour and taste.


Profile of Evelyn Matejka
Born in 1976
Many years of entrepreneurial activity as a hostess
For 5 years successfully specialized in vegetarian-vegan cuisine
Active mountaineer
Passionated commitment to plant-based nutrition and animal welfare
Evelyn Matejka about herself
Born into a medical family, something else would have been obvious for my profession. I have already been able to deal with a lot in an eventful life. One thing was always there: the love for cooking.
If I ask myself why, then I realize that a lot of things have lost their shine at some point, but cooking especially vegetable-based cooking, has Never lost its meaning for me over the years.
In self-study and in many years of trying and experimenting, the initial idea has matured into a guiding thought. Cooking is the expression of great creativity that has its origin in the meaning of life and in the nature that it is given to us. Therein I find inspiration for the taste, the visual design and the invigorating effect of extraordinary dishes.

i love cooking for life-conscious people
My guests are not only looking for time-saving food consumption before the next leisure kick. No! We share alife motto that strives for the health of body and soul, that takes responsibility for the well-being of people and for the places we live in, go on vacation to or let our food grow in.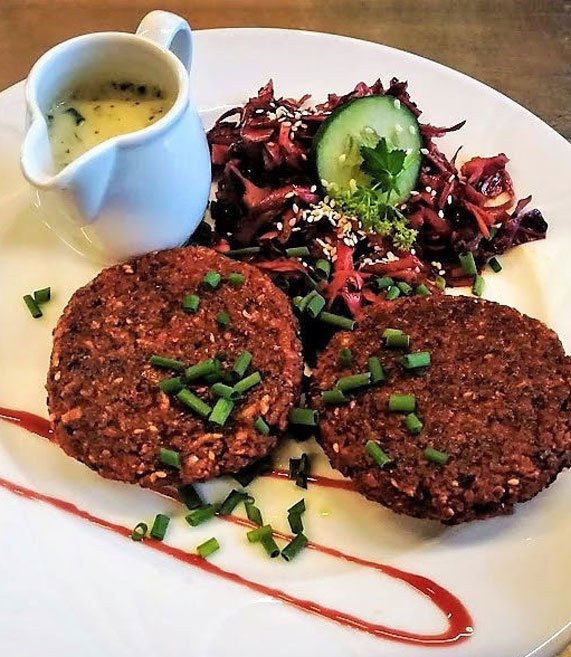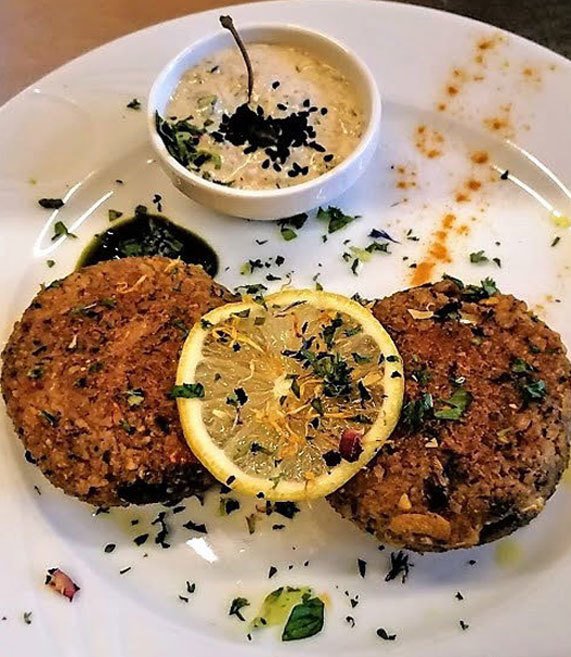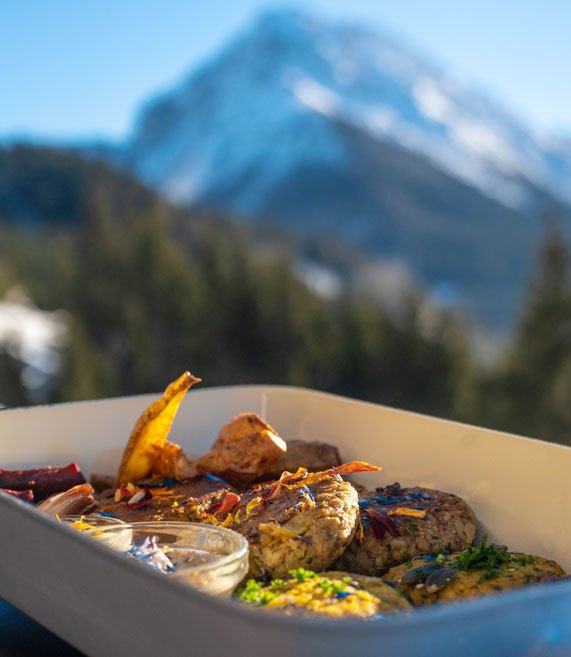 IT's my pleasure to share this passion with many like-minded people
Not just returning guests who visit me regularly at my hut. It is also the team that supports me so amicably in what I do. Also, all the farmers who remain true to their life's mission and supply us with regional delicacies, despite difficult conditions. Now, there are many valued colleagues too. For example, Gaby and Johann Ebner from the Biochi in Schladming who perform a similar life-mission and whose friendly exchange of views is always fruitful.
In the end, it is the love of authenticity, simplicity, health and nature that inspire me in my daily work. I look forward to my tasty contribution to your ski days in the mountains. See you at Evelyn's Power Patties at the LUMBERJACK, the new organic mountain restaurant, on the Shuttleberg Flachauwinkl-Kleinarl.